EROTIC STORIES, WEBCAM, PHOTOS AND VIDEOS ABOUT BEAUTIFUL LADYBOYS FROM ASIA, EUROPE, AND NORTH AND SOUTH AMERICA.
Hi readers. I'm a Dutch man, and I've been getting horny on shemales for years. And...
I tell the story as happens, some names have been changed. And they were pretty sweet xxx. The...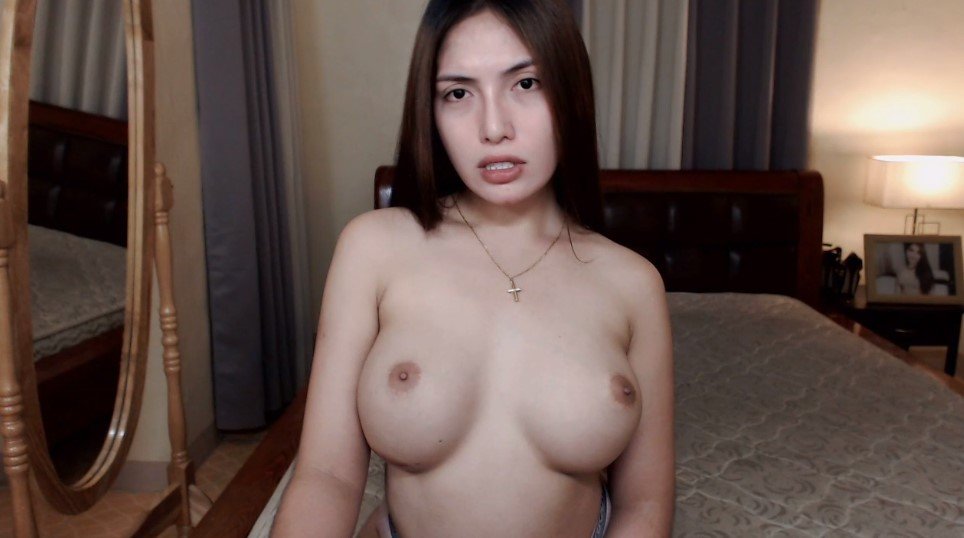 Today a topless ladyboy! Yes, we are going on the naughty tour! With Naughty Princess, if you look...