The beautiful transgirl in the photos is BettterThanURx. Indeed, a nice name would be LunaTS. The photos, videos (49) and her live chat make up for a lot. She is equipped with beautiful feminine curves and with her, you can have a great time dreaming away to the ladyboy world.
---
This beautiful woman is transgirl Pia with her friend. 19 years old and beautiful. You can watch them live.
---
New month, new transgirl. And that is Amor Power. This cutie is of Asian origin and 23 years old. The transition has certainly succeeded!
---
Time for a complement of photos, and we do so with Sasha. A beautiful 19-year-old trans woman.
""Hello! I'm Sasha, Asian beauty, Filipina mixed blooded of Japanese! If u find me sexy? Well explore me! And let me fulfilled your fantasies and bring you to my wildest imagination. Kisses :* She has many more photos. Meet this beauty. 💞😋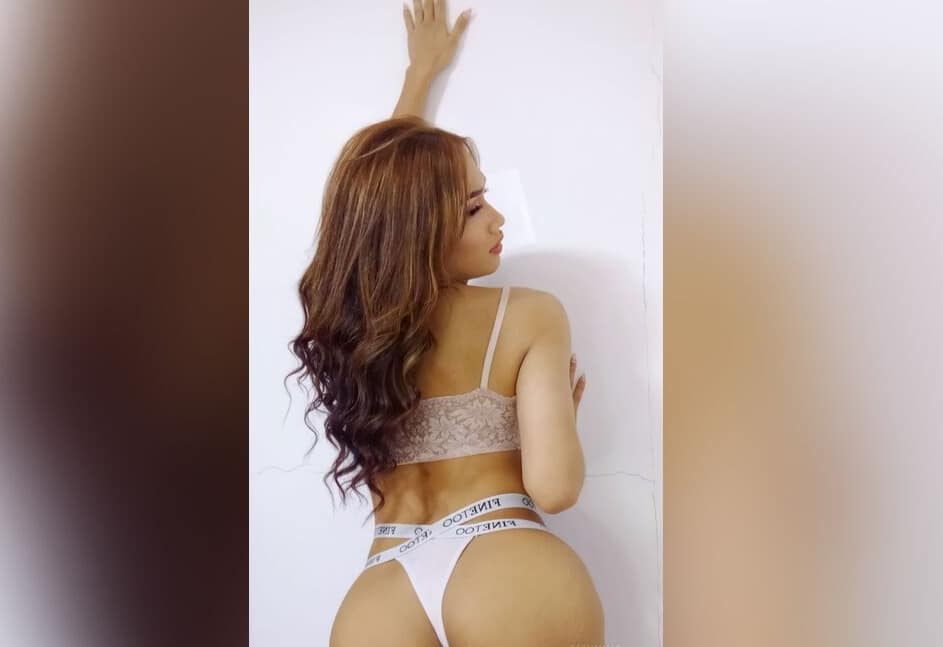 ---
How gorgeous she is. You immediately fall in love with Malia. When she's having her day, your day can't go wrong, either. Plane ticket? Why not. Make an appointment.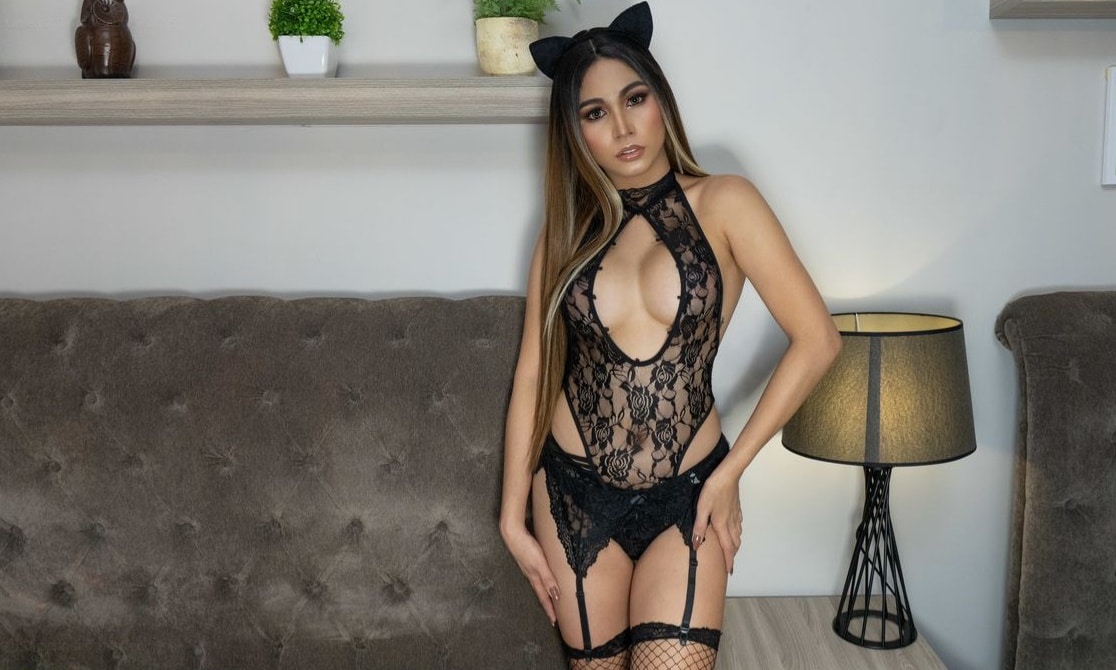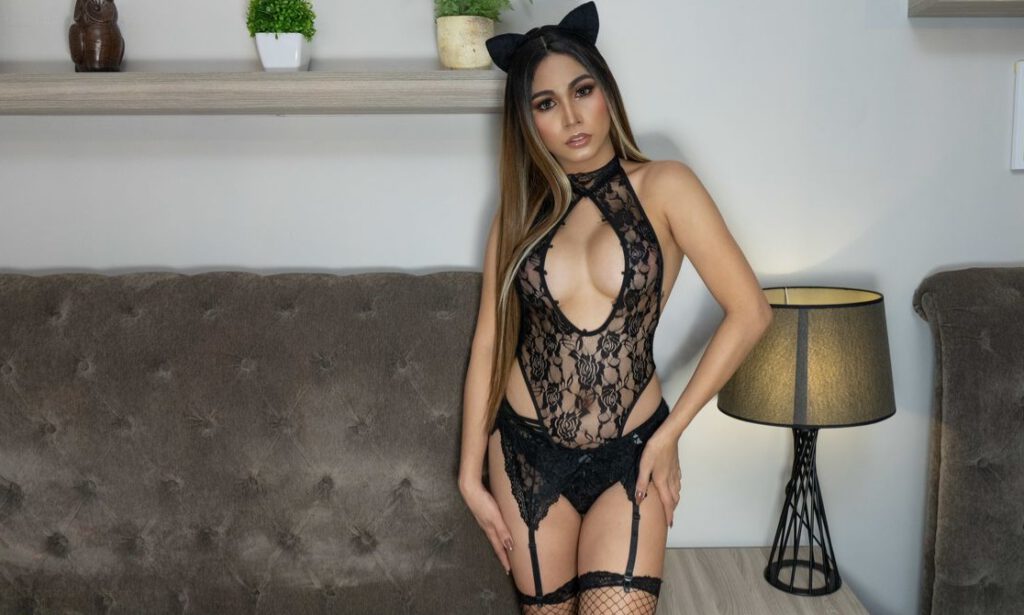 ---
---
Two ladyboys on the 3rd of February, it could be fun. They use the name TheFIGHTtwoWINS. And you sit or lie in between…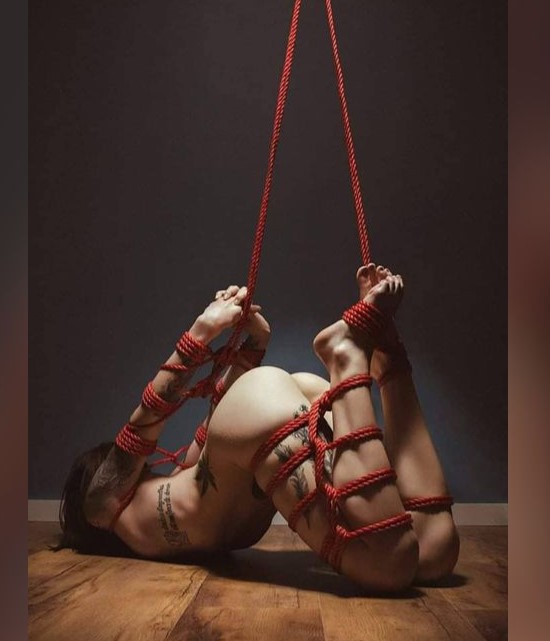 ---
---
This is Femboy Eloisa (no typo) and she is 30 years old. Our sweetheart from January 27th. She loves latex and probably you now. Slowly she pulls open her zipper and the latex suit makes a soft sound… I don't really know if you should visit her, an addiction is lurking…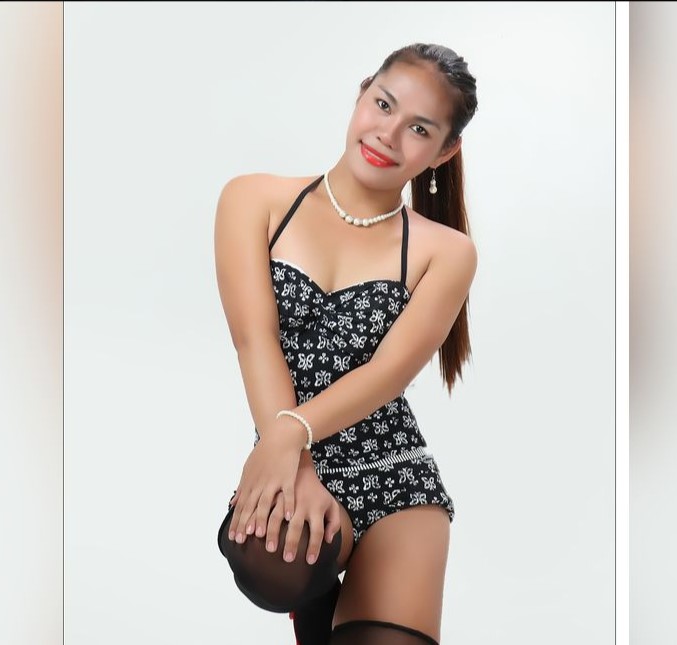 ---
---
Some ladyboys are so beautiful, they get a special place. First on Facebook and then a post. Below you see Tyra, posted January 19th. And she's gorgeous! 21 years old and born as a boy. Now a transition to woman.
Want to meet her?