Tag:
Asian
EROTIC STORIES, WEBCAM, PHOTOS AND VIDEOS ABOUT BEAUTIFUL LADYBOYS FROM ASIA, EUROPE, AND NORTH AND SOUTH AMERICA.
It seems like the title of a fairy tale, but it really isn't, you know. So really happened...
I tell the story as happens, some names have been changed. And they were pretty sweet xxx. The...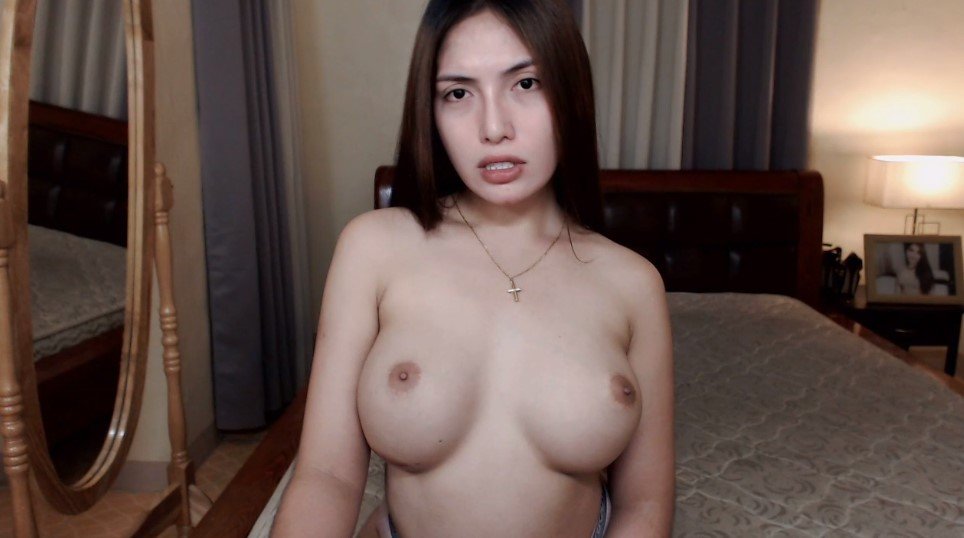 Today a topless ladyboy! Yes, we are going on the naughty tour! With Naughty Princess, if you look...