Tag:
Horny men
Erotic stories, webcam, photos and videos of beautiful ladyboys from Asia, Europe and North and South America. Through the "Facebook" button you will see the trans models with link to a profile that have been posted.
I couldn't wait for Noelle to get online. Every night, I would log on to her cam site,...
I tell the story as happens, some names have been changed. And they were pretty sweet xxx. The...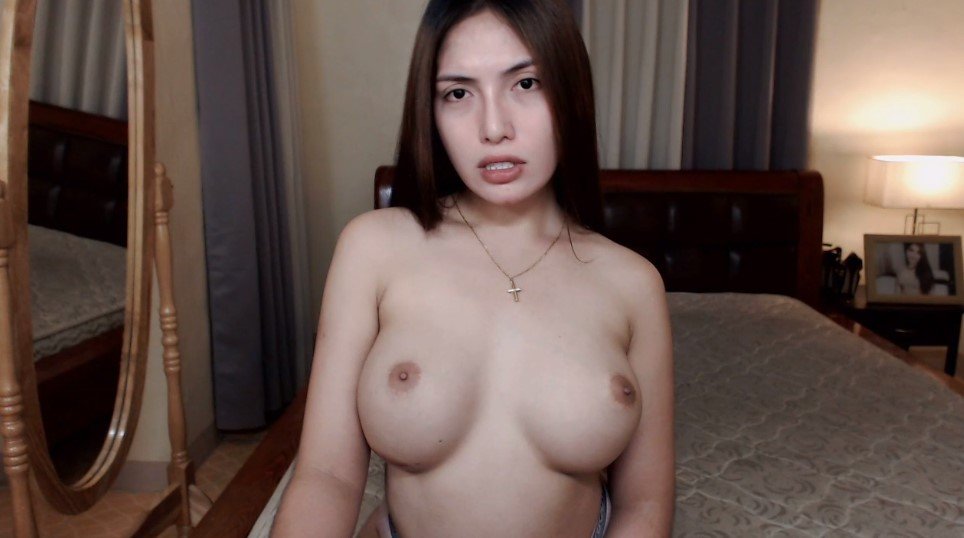 Today a topless ladyboy! Yes, we are going on the naughty tour! With Naughty Princess, if you look...
Tsluv.com – Trans Dating
Top Posts